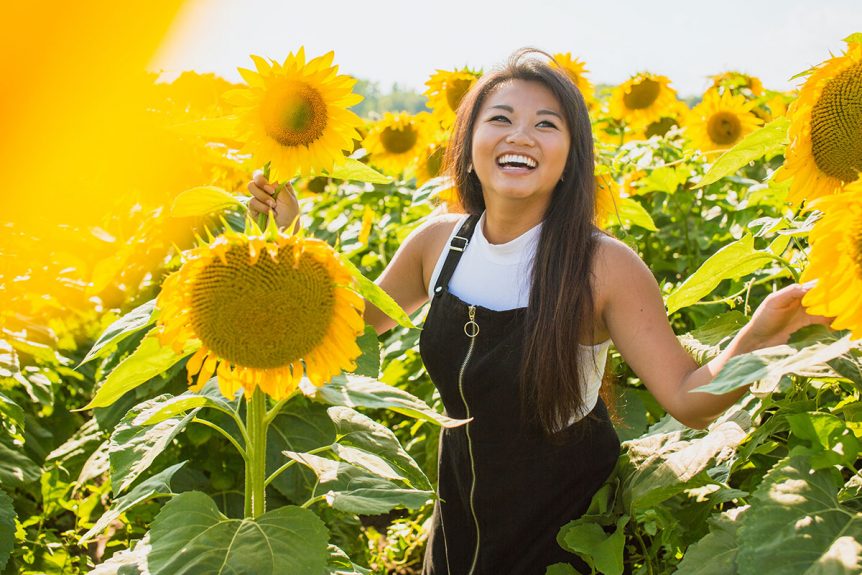 Dental Bonding: Low Cost Way to Fix Discolored Teeth?
Many of our Buffalo, NY dental patients ask us for a full range of options when it comes to improving discolored teeth. While the best option can be crowns or ceramic veneers some patients are looking for a more cost effective approach.
We tell our patients looking for an inexpensive, conservative way to improve the coloration of their teeth to consider dental bonding. Dental bonding simply takes a resin substance and molds or bonds it to teeth to improve spaces, shape of teeth, or color issues. When dental bonding is used to improve discolored teeth the results can be quite noticeable!
When selecting the resin the dentist will aim to match the color of the existing teeth so that the newly bonded tooth plays nicely with your other teeth.
Unsure whether dental bonding, dental crowns, or ceramic veneers are right for you? Schedule an appointment with Brighton Family Dentals knowledgeable staff today at (716) 836-4590!