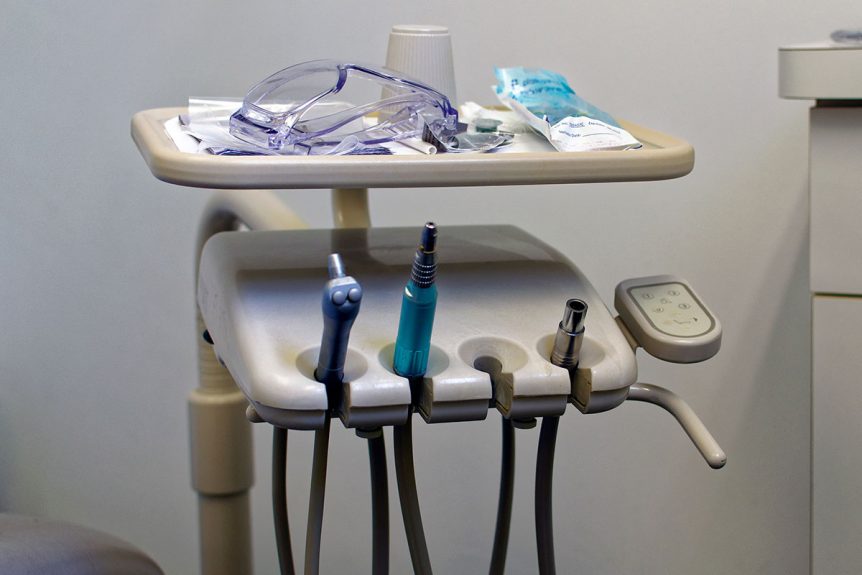 Everyone is very worried about infection control and sterilization procedures in the dental office. I don't blame you! Every time I go to the hospital to visit someone, I won't touch a doorknob or an elevator button.
The infection control used in our office meets and exceeds the requirements of state and federal regulations, including those required by the Occupational Safety and Health Administration (OSHA). Every three years it is required that all licensed personnel in our office take a course to refresh and revise these regulations.
The Center for Disease Control and Prevention (CDC) recommends the use of standard precautions which are:
Wearing of gloves, gowns or jackets or scrubs
Wearing protective eyewear and masks
Using sterilization on instruments that can be reused
Disposing of one time use instruments
We also use proper disposal of sharps (needles) and medical waste.
Cleaning and disinfecting of surfaces and equipment including x-ray in the treatment room before and after each patient is important.
We regularly train our staff because our infection control system is important to provide you with a safe and comfortable dental environment.